Vision & Mission
A Caring Cohousing Community for Over 55s
The Kyloring Housing Co-operative has been established based on the following four pillars:
Built Around the Needs of People
The residents have a say in the creation of the development and it is designed so it is inclusive of people and households with life limiting conditions who are capable of living independently.

Cohousing for Older People
Deliberative co-design creates built form, shared spaces and the social infrastructure to balance freedom and security with stimulating and nurturing experiences.

Sustainability
Sustainability is ingrained in what we do and enforced through the Witchcliffe Ecovillage bylaws and guidelines. We will apply the triple bottom line of social, environmental and financial sustainability.

Permanently Affordable
The project will offer a new funding model for retirement living made uniquely possible using the co-operative legal structure, which will also offer opportunities for the community to invest in the project. Importantly, this model ensures that the homes are affordable in perpetuity forming an essential part of the solution.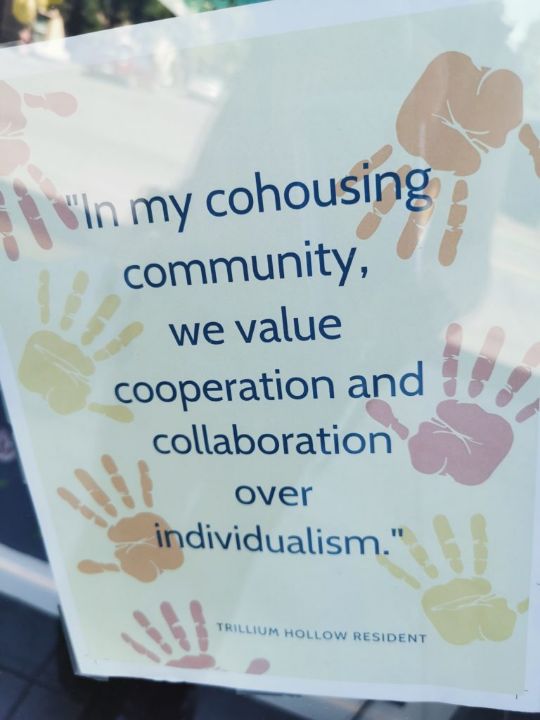 Witchcliffe - The Town & Area
Location
The Kyloring Housing Co-operative is located within the Witchcliffe Ecovillage, in Witchcliffe, Western Australia. The town of Witchcliffe is located a few kilometres south of the Margaret River Townsite and 8 kilometres from the popular Redgate Beach.
Information about the site
Witchcliffe Ecovillage
Witchcliffe Ecovillage has been master planned to create a highly sustainable village that provides for as much of the community's day to-day needs as possible and will feature the following:
Approximately 360 residential lots, ranging in size from 360m2 to 2000m2, arranged in clusters around central community gardens.
11 community gardens with productive landscaping and shared amenities.
Optimum solar orientation to all residential lots, with guaranteed solar access to the living rooms of all homes.
A Village Square with café, tavern, creative hub, backpacker's accommodation, childcare centre, nature playground and outdoor meeting places.
13.75ha of organic agricultural lots available for sale to residents for small scale, high value horticulture enterprises.
Aged care and affordable housing.
Commercial lots for retail, hospitality, food processing and value adding.
Tourism lots for holiday homes.
A playing field and community hall.
32.58ha of Ecovillage community owned land, including three dams for storage of stormwater for irrigation as well as three dedicated conservation areas.
Pathways connecting all community gardens and open spaces to promote an active healthy community.
© Co-operation Housing All rights reserved
Site designed by Ronald and developed by Dorabox Pty Ltd

2023