About Us
Meet the people who are making this project possible!
As the project grows so will this page. We will add more of the potential residents and professional team members as they come on board.
The Professional Team
EXPERTISE TO HELP BRING THE VISION INTO REALITY
The members of Kyloring Housing Co-operative are assisted by a team of professionals.


Co-operation Housing
Cohousing Solutions
H+H Architects
The Sociocracy Consulting Group
CO-OPERATION HOUSING
The development of the Kyloring Community is facilitated and promoted by Co-operation Housing.Co-operation Housing is the umbrella organisation for housing co-operatives in Western Australia. We support existing housing co-ops and assist with the development of new ones.

Our mission – Building strong communities through co-operative living.

Co-operation Housing is a not for profit company with charitable status. We are established following co-operative principles and are owned and controlled by our members.

Co-operation Housing is a registered Community Housing Provider and Specialist Disability Provider. We specialise in housing co-operatives.

Eugenie Stockman
---

Melinda Marshall
---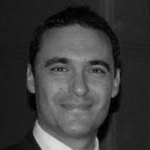 Anthony Rizzacasa
---
Cohousing Solutions 
Kyloring Housing Co-operative can call upon the 30+ years of experience of Katie McCamant from Cohousing Solutions.

Katie McCamant leads CoHousing Solutions. She brings the depth and diversity of her experience as an architect, developer, and cohousing resident to her clients. She lived in Doyle Street Cohousing in Emeryville, CA, for 12 years, and now lives in Nevada City Cohousing in the Sierra Foothills. Both communities she founded.

Katie is a founder of cohousing in the United States. She has helped create dozens of successful, award-winning communities and now shares her knowledge and experiences with passionate entrepreneurs who seek to devote themselves to building the next cohousing communities through the '500 communities program' Co-operation Housing's CEO, Eugenie Stockmann, was selected and participated in this program in 2018.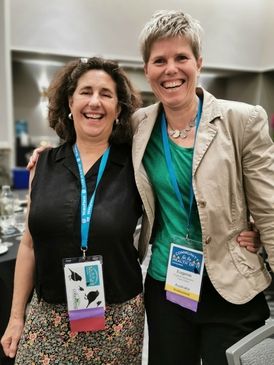 H+H Architects
H+H Architects is the largest regional architectural practice in WA. Their head office is located in Albany, with additional offices in Kalgoorlie and Bunbury. H+H Architects was established in 2006 through the merger of David Heaver & Associates with Ian Howard & Associates. H+H services the entire southern end of the state, having completed projects across the Great Southern, South West, Goldfields and Wheatbelt regions.

With clients based across the region, they can offer economy of scale to regional projects running concurrently, including full contract administration services to ensure an efficient and professional outcome.

They design practical, affordable buildings that respond sensitively to the environment and connect with people.

Among the reasons for selecting H+H architects for Kyloring Housing Co-operative is their experience with community-led projects, including Deco Housing in Denmark (WA).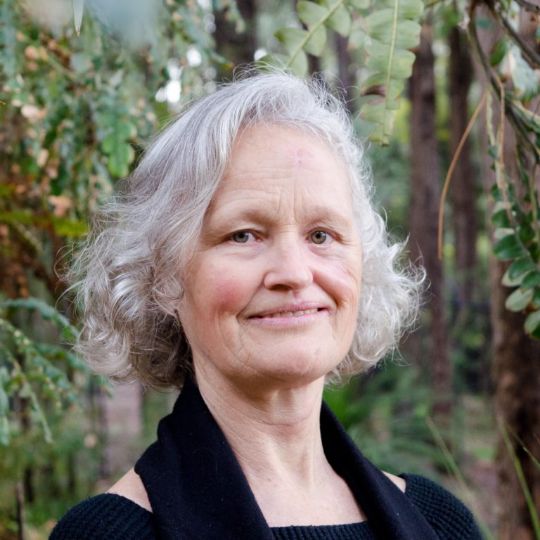 Gina Price, The Sociocracy Consulting Group
The Sociocracy Consulting Group
The Sociocracy Consulting Group have been appointed to assist the members of Kyloring Housing Co-operative establish live well together in community. They bring a whole systems approach to collaborative decision-making, project management, and organizational governance – creating more inclusive and effective organizations where all stakeholders have a voice.

Gina Price is one of The Sociocracy Consulting Group's consultants. She is based in Perth, WA. She values the beauty, harmony and wisdom that flows from people working together and sharing responsibility. She is certified as a consultant in the Sociocratic Circle Method and has been training communities for over 12 years. She is a founding member of The Sociocracy Consulting Group and has worked with businesses, communities and schools in Australia, and North and South America. She is a Board member of two sociocratic organisations including Narara Ecovillage Co-operative, NSW.

© Co-operation Housing All rights reserved
Site designed by Ronald and developed by Dorabox Pty Ltd

2023