reserve your home
A Multi-stage process
We value building our interpersonal community first, with land and structures to follow, for our relationships will shape the landscape and the many choices we will make. A multi-stage process for joining Kyloring Housing Co-operative assists prospective members in learning about us and deciding whether the community will be a good fit for them.

Because living in cohousing is new for many of us, we offer opportunities for prospective members to participate in the social richness that is otherwise hard to come by, and to participate and share in decision-making and responsibilities. We want to make sure everyone has a chance to explore many aspects of cohousing life before making a commitment to the community.

We've identified several steps to help families and individuals who are interested in the project determine whether they wish to make an eventual commitment.

step one
learn more about kyloring housing co-operative
Read through our website
Sign up for our newsletter
Follow us on Social Media
Attend one or our information sessions
Learn more about cohousing and housing co-ops
Join us at one of our events
Talk to us!
STEP TWO
become an explorer
Become an Explorer and dig deeper. This will give you the opportunity to become involved, attend our business meetings, get to know the group and see how we work together.

You will be given a digital handbook, including an extensive preliminary budget and other information about membership and the development process. Additionally, we will invite you to an orientation that will give you more in-depth details of our project.

Explorer membership is just $150. If you decide tobecome a full member the $150 will be deducted from your household membership fee.

HOW DO i SIGN UP AS AN eXPLORER?
Sign up and pay your fee online

Accept our invitation to join our communication platforms



Join our business meetings
Benefits of Becoming an Explorer
Have the opportunity to fully explore Kyloring Housing Co-op
Witness the community in action forming the agreements in how we will live and work together
Get to know (and have a lot of fun) with your future neighbours!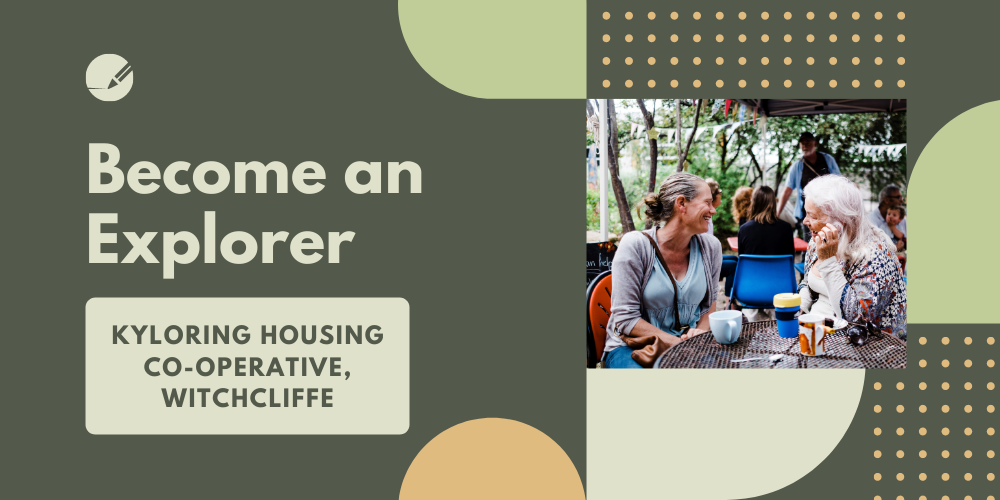 © Co-operation Housing All rights reserved
Site designed by Ronald and developed by Dorabox Pty Ltd

2023